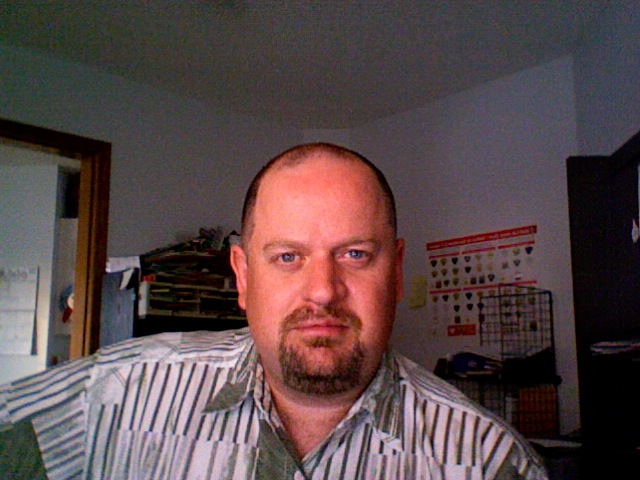 Michell (Mike) Plested is an author, editor, blogger, closet superhero (not to mention sock herder and cat wrangler), podcaster and publisher living in Calgary, Alberta, Canada.
His debut novel, Mik Murdoch, Boy Superhero was shortlisted for the Prix Aurora Award for Best YA Novel and its sequels, Mik Murdoch: The Power Within and Mik Murdoch: Crisis of Conscience are now available in print and ebook. He has since released, Scouts of the Apocalypse: Zombie Plague (2015) and the co-written novel, Jack Kane & the Statue of Liberty (2015).
Scouts of the Apocalypse: Zombie War is scheduled for June 2017 release and he is hard at work with writing partner JR Murdock on the Jack Kane sequel tentatively titled Jack Kane and the Kaiser.
Mike is the co-founder of Evil Alter Ego Press. An indie press focused on outstanding Young Adult fiction.
You can find more about and connect with Mike Plested at links below:
Despite what you may think, J.R. Murdock did have a normal childhood. That is, if you consider swimming in lakes, playing hide and seek in the woods, and spending more time with his imagination than a television. He sometimes hears little voices inside his head, which he ignores. Most of the time.
When not listening to the voices inside his head, J.R. Murdock spends time with his wife and his favorite (and only) daughter. They reside in sunny San Diego, which is about as close to paradise as you can get and still be in a big city.