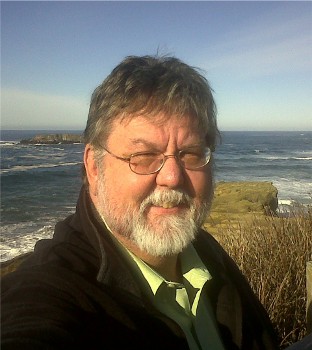 From an early age, Kevin B. Henry was a voracious reader. His collection of science fiction, fantasy and mystery books bring tears of envy to the eyes of many small community libraries.
Kevin has worked as an educator, technology specialist and day laborer most of his adult life. During all that time he was a frustrated author. That it took 30 years for him to piece together Amber Gifts is a testament that the best meals need slow cooking to bring out the flavor.
He lives in the southeast without human or domesticated mammal companionship.